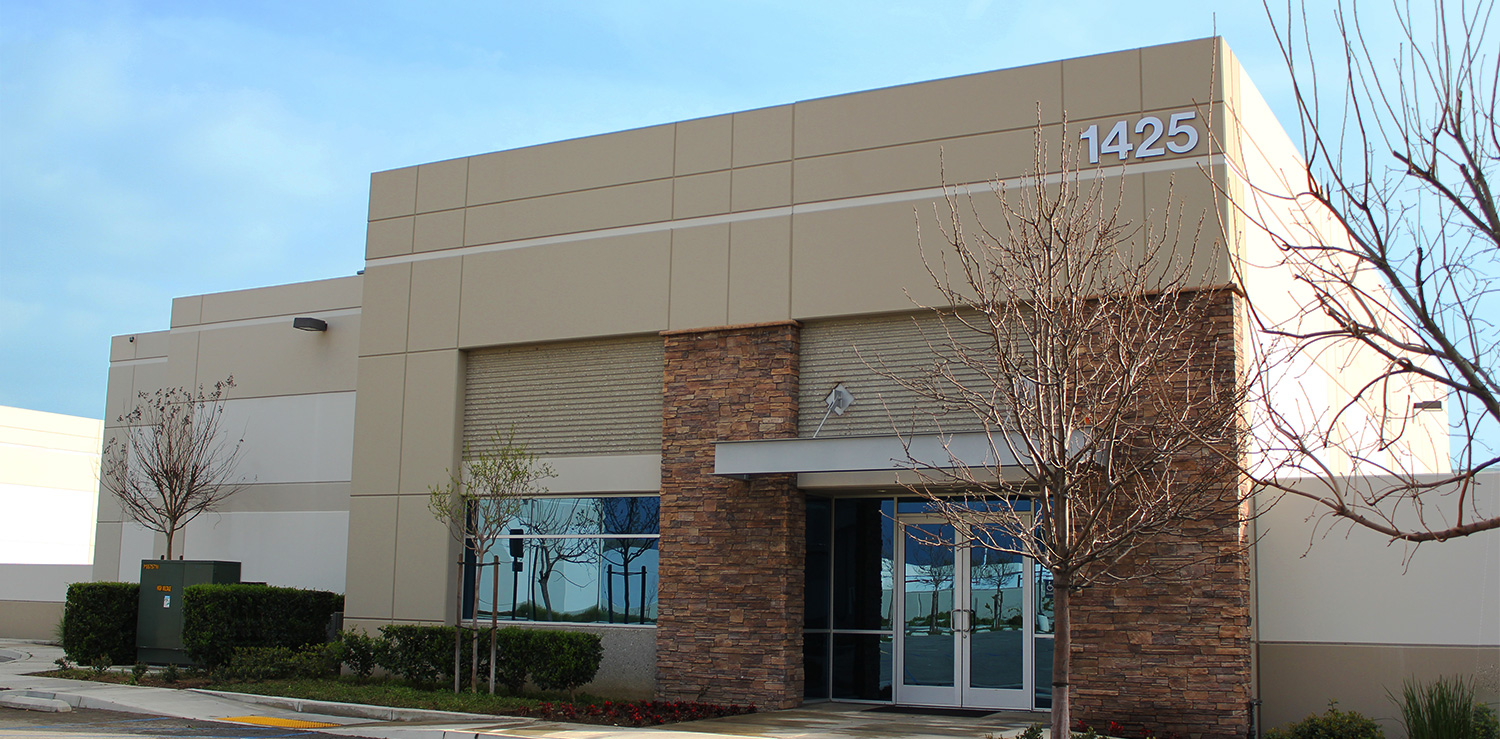 Weatherproofing is a critical component in construction
Proper weatherproofing is vital both in new construction as well as remedial construction. Not only does it protect structures and their interiors from the elements but also reduces energy consumption and optimizes energy efficiency.
We specialize in many types of projects from new construction and repair work to complete remediation of existing systems. We are also proficient in locating leaks and addressing water intrusion concerns.
Regal is able to provide unmatched skill and expertise with our team of professionals, the use of only the best materials and our steadfast commitment to high quality without complications.
Whether your project is small or large, old or new, we will work with you throughout the entire process to ensure we complete our scope of work on time, on budget and with the quality assurance you are looking for in your weatherproofing contractor.
Because we work closely with the most reputable manufacturers in the industry to stay current with emerging technologies, we have the unique ability to offer the latest cutting-edge solutions.